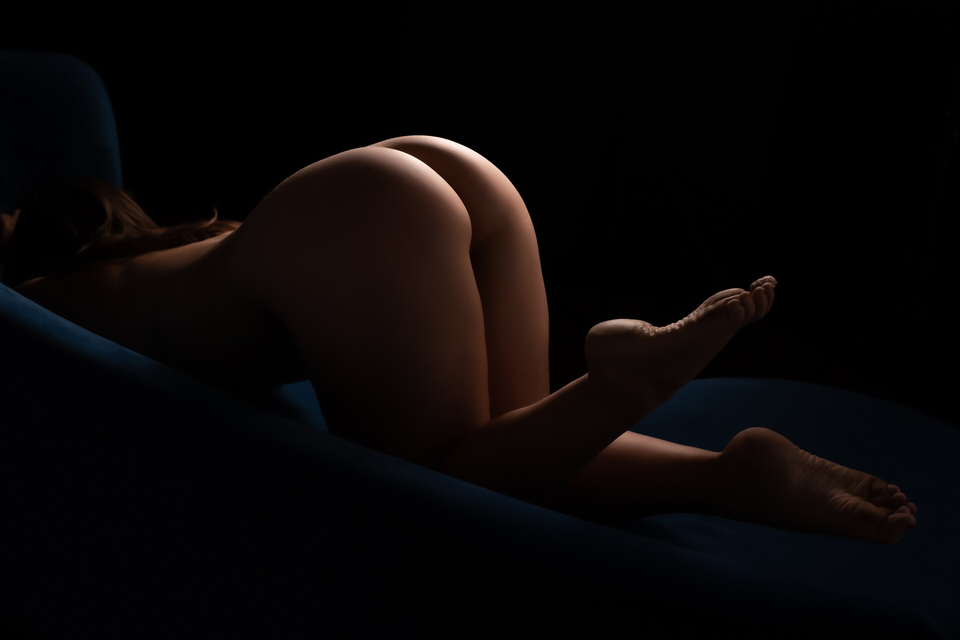 A boudoir session can give you a chance to get away from the demands of everyday life and remind yourself of how beautiful you truly are. So, let's talk about why you should treat yourself with boudoir! 
A boudoir shoot is a great way to let your hair down and show off your beauty while also providing you with something gorgeous to look back on when you don't feel like the beautiful person you are! 
Step outside of your comfort zone.
When considering a professional boudoir session, you may be thinking you can't look sexy, no matter how good the photographer. Chances are you don't want to see a photo of you looking uncomfortable or nervous, let's face it no one wants that.  If you aren't sure what steps to take or which outfits to wear, consider reaching out to your photographer and asking for their opinion. They see hundreds of women every year and know what photographs well and fits your body type best.
Sometimes being adventurous allows us to realize how strong and brave we really are.
Brave is one of those words that we like to avoid when life gets hard or things don't go our way. But I believe that everyone has their moments of fear, whether it's taking the stairs at night by themselves or standing up for what they want. These days, especially with all the happenings in the media across the world, we see strength in action! Taking the leap to do a boudoir session is a big one, but the payout is tremendous! 
Challenge yourself by doing something that seems intimidating and absolutely rocking it!
If you're not used to being in front of a camera, you may worry about posing the wrong way or shaking during your session. Take deep breaths and remind yourself that no one is watching but you. Focus on how much fun you'll have and how great you look in your own skin—and trust us when we say you'll definitely catch some attention (and jealous tears) from all those gorgeous other women 😉. We are here to guide you through every step, from hair and makeup to posing. I pose you from head to toe!! So there's no need to practice beforehand, let me do the work and you just be gorgeous!
Enjoy a day of pampering.
Boudoir is all about relaxation and feeling sexy. This style isn't necessarily all about glamour—even th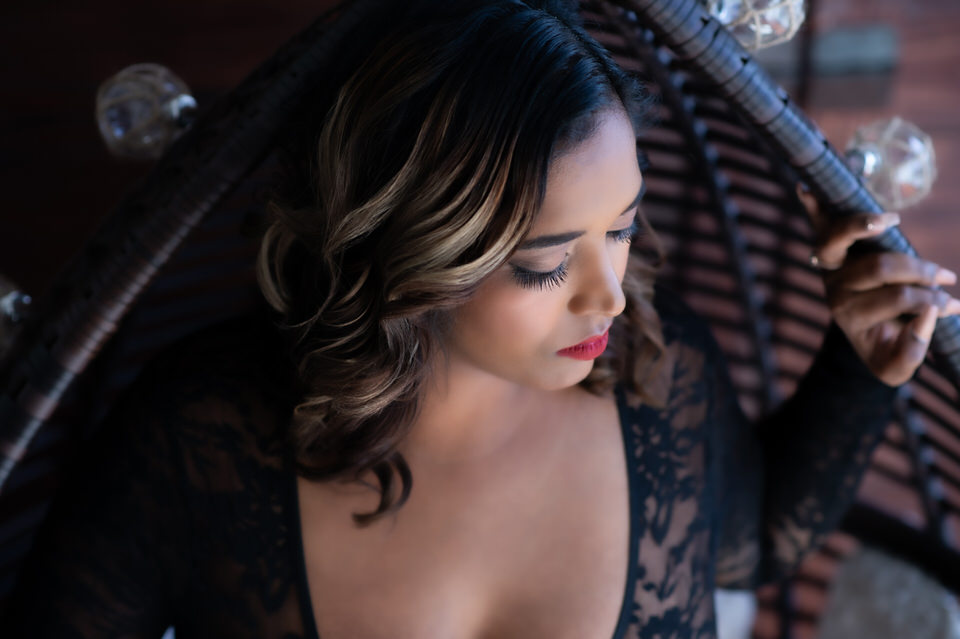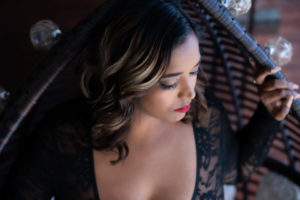 e most expensive sessions are simple and easy, allowing you to focus on how you feel in your own skin and let the beauty blossom from inside you. You start your day with complimentary hair and makeup by our licensed professionals who are there to enhance your natural beauty and make you feel like a million bucks! Our team is there to help along the way and hype you up! Because you're worth it. 
Have a personal pick-me-up.
When your partner or kids are getting older, it can be hard to get a break from work, family, home life. All of which is taxing on our mental health. But giving yourself a day dedicated to just you is an incredible way to remind yourself of how much you matter!
Recognize that you are enough.
It's so easy for us to get caught up in what others have or want that we don't feel worthy of receiving them. But when you realize how valuable you are, it can help you treat yourself a little better. So many women tell me that they give and give to their families and are drained emotionally. When you step foot into our studio, it is all about you. That day is all yours and we tailer it specifically to you! You are enough! And you are worthy of a day dedicated to you through a boudoir session.