Let's Put Some Boudoir Mindset Myths to Rest!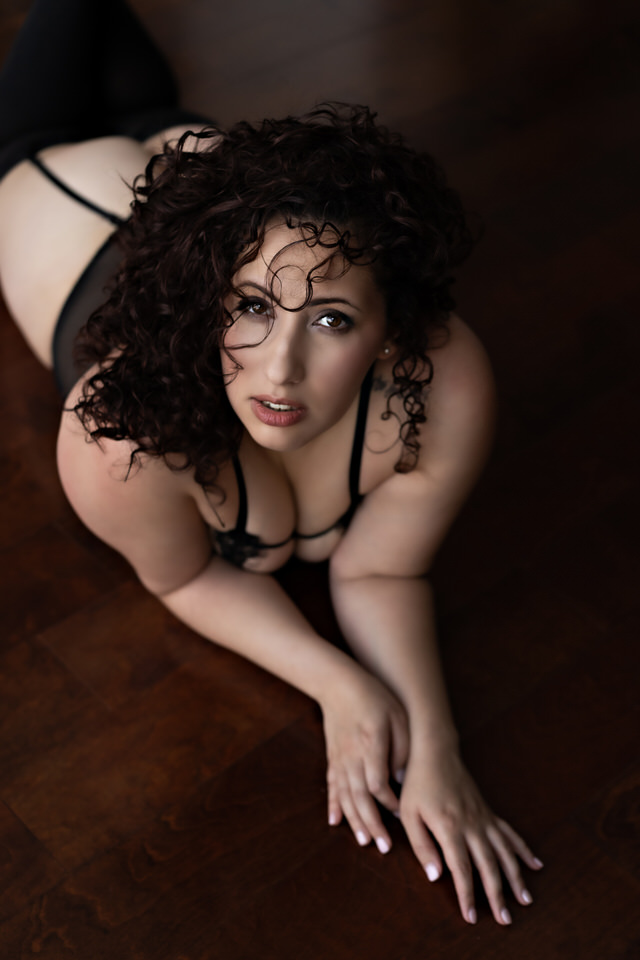 We are your local boudoir myth busters here to debunk what you always thought was true about you, your thoughts, and boudoir. Do you have that little voice in your head that wants to tell you, you CAN'T do something?! That voice that right before you are about to do something amazing and outside of your comfort zone, convinces you not too?
You are not alone, I've had that voice! I had that voice when I was starting my business. I have it when I am trying to lose weight. To this day, I still have it when I do something for the first time. That voice is always there trying to tell us that we can't do something. I figured out that when I ignore that dream-stealing little voice that tells me I can't do something… well that's when I succeed and grow the most!
I can tell you a million reasons why you SHOULD do a boudoir shoot, but guess what? There's that little voice in your head that is going to tell you a million reasons why you SHOULDN'T do a boudoir shoot.
So let's address that little voice with 2 Myths that you try to convince yourself are your reasons…
I DON'T LOOK LIKE A MODEL
Well first off, you WILL look like a model! All the photographs you see on my social media and website are all everyday women just like YOU, no professional models!
My expertise is in lighting, posing and capturing the most flattering & gorgeous portraits you've ever seen of yourself, in an environment where you feel safe and comfortable! Every woman has a supermodel within her! You just have to know how to coax it out. That's my expertise!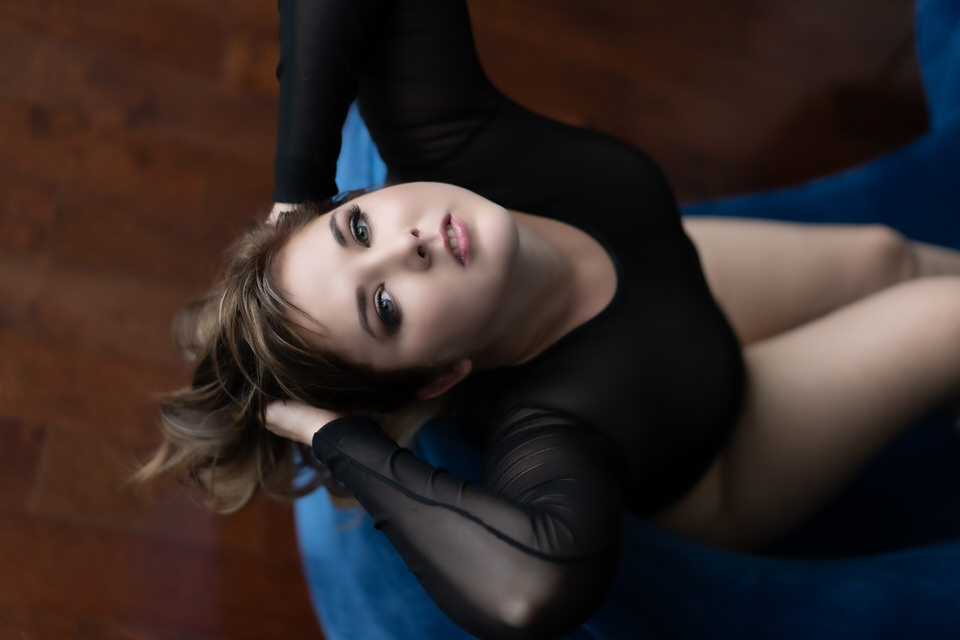 I NEED TO LOSE WEIGHT
Having a professional pose you in the most flattering poses can instantly take off 5-10 pounds! Don't worry, I got you!
Boudoir professionals know how to flatter your figure and make you look like a badass babe in outfits you feel beautiful in, no matter what size or shape you are.
We are experts in helping you find the right lingerie style or items you already own to create a customized look you will love & look gorgeous in.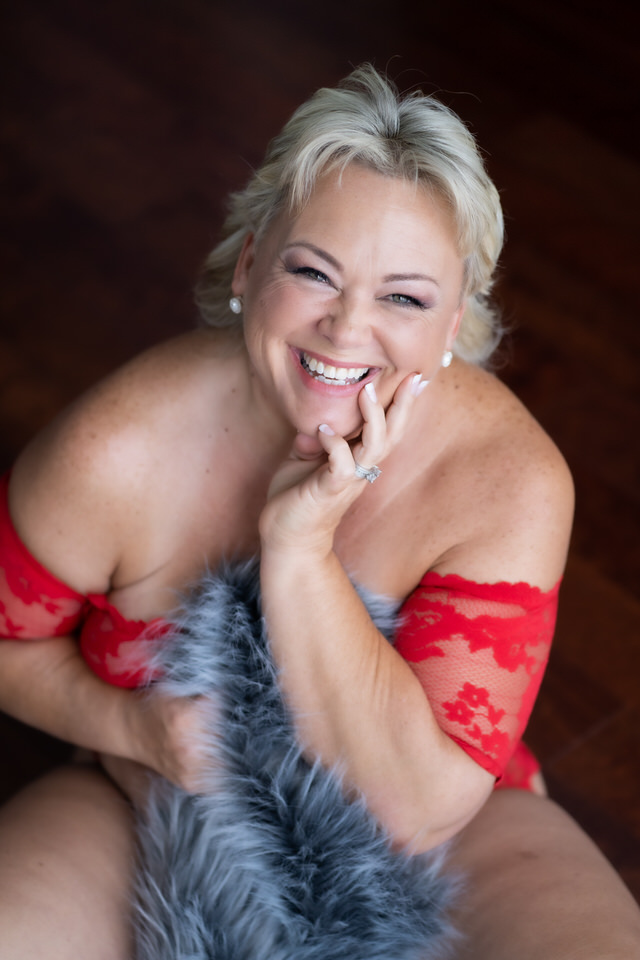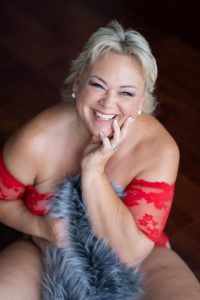 As you can see, we've got you covered! Stay tuned for more boudoir mindset myths debunked!