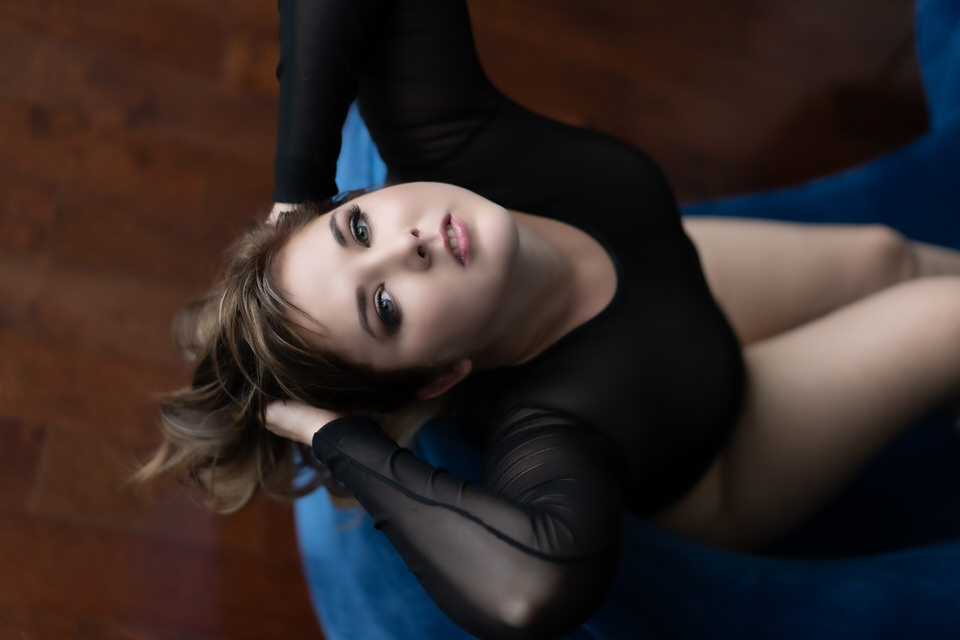 Orlando Boudoir Photographer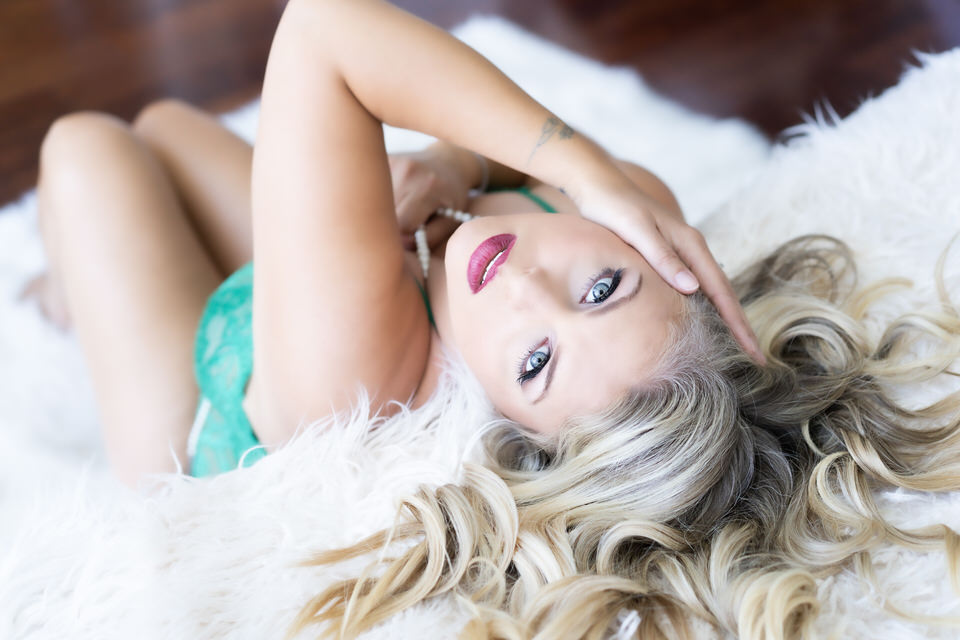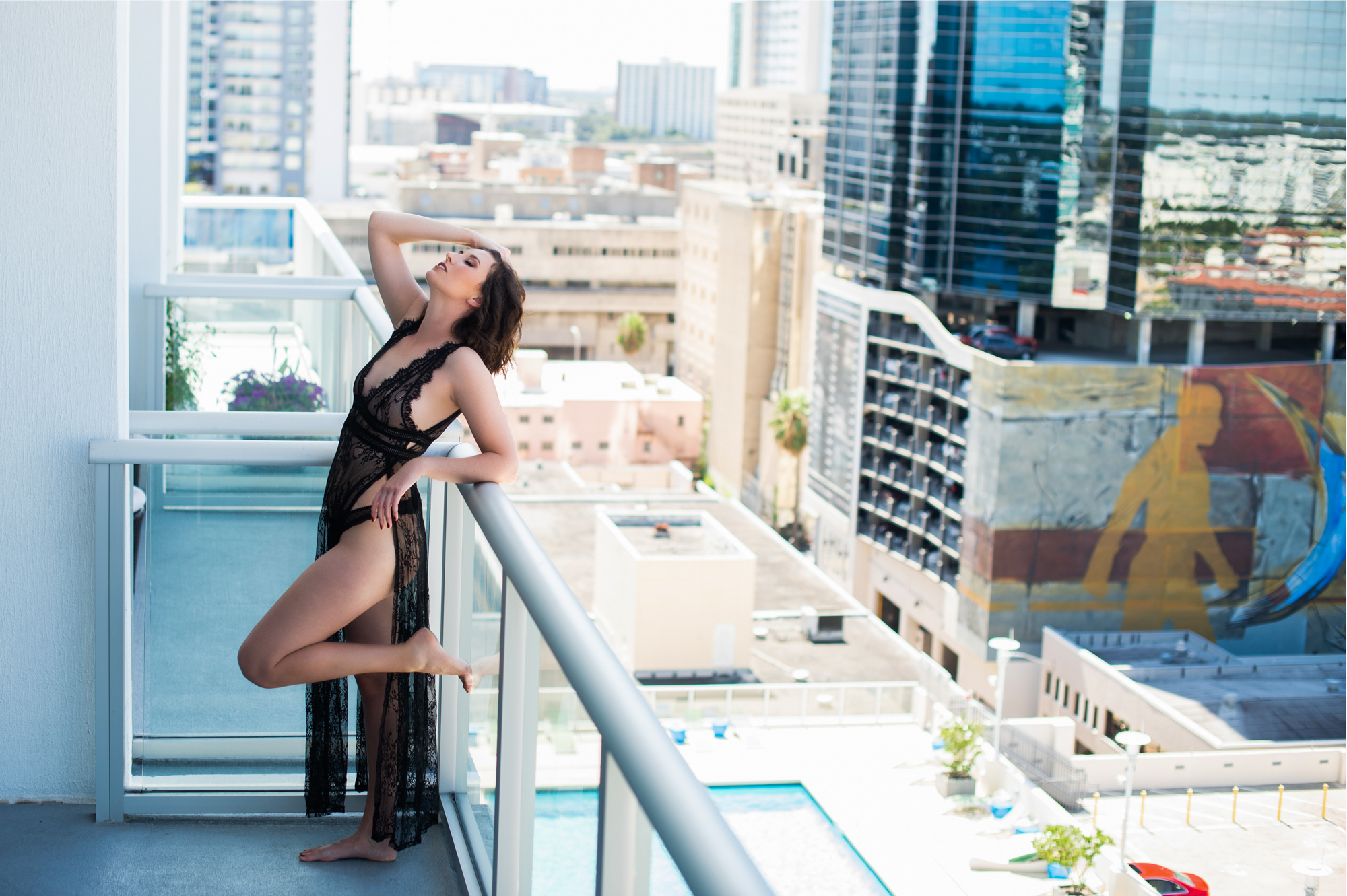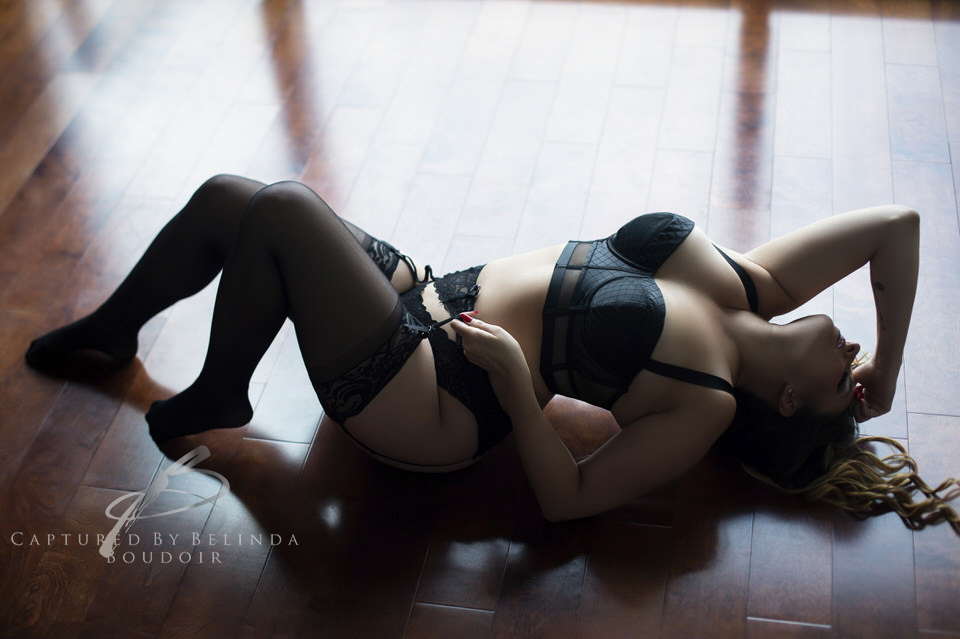 Orlando Boudoir Photographer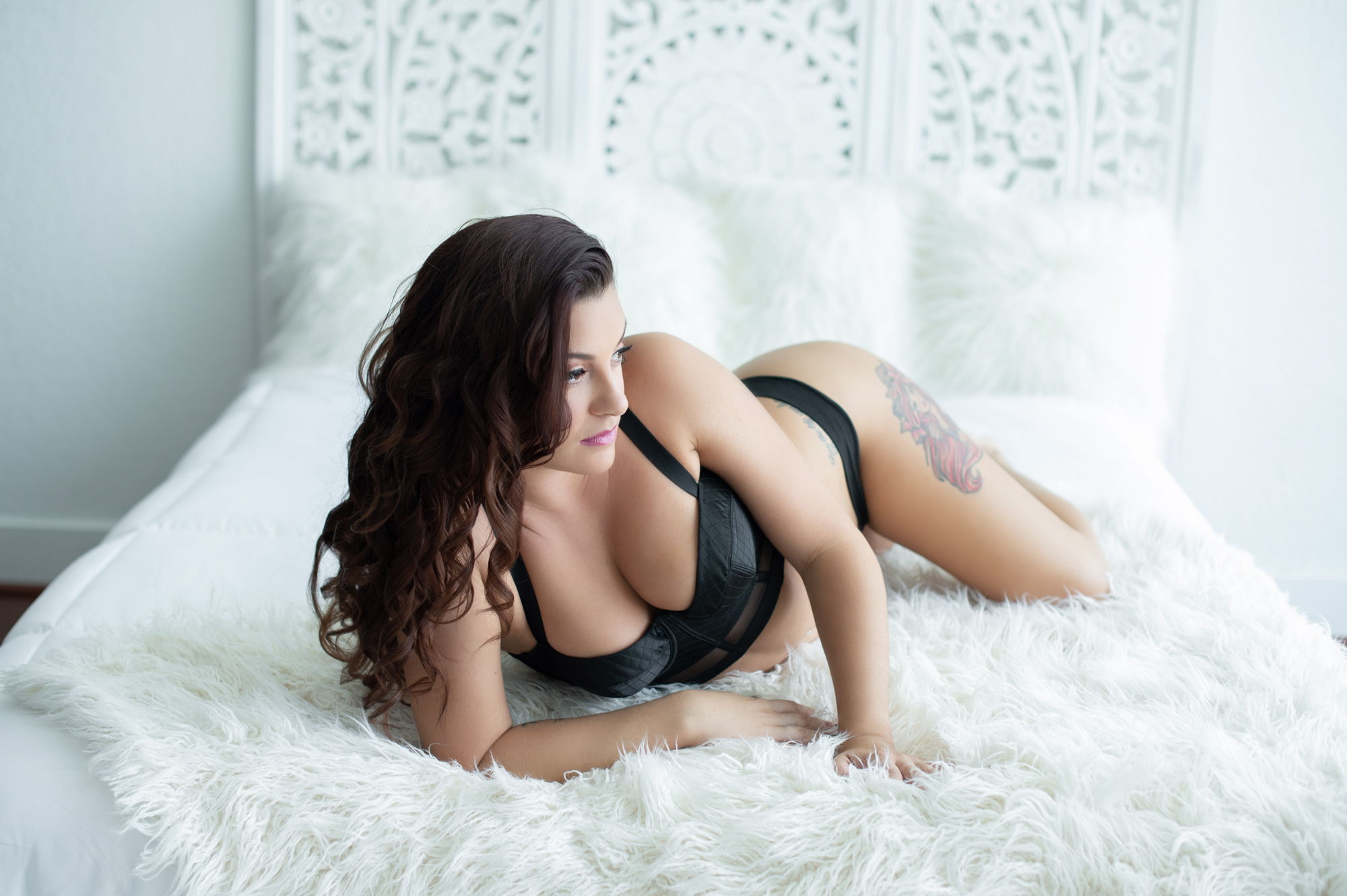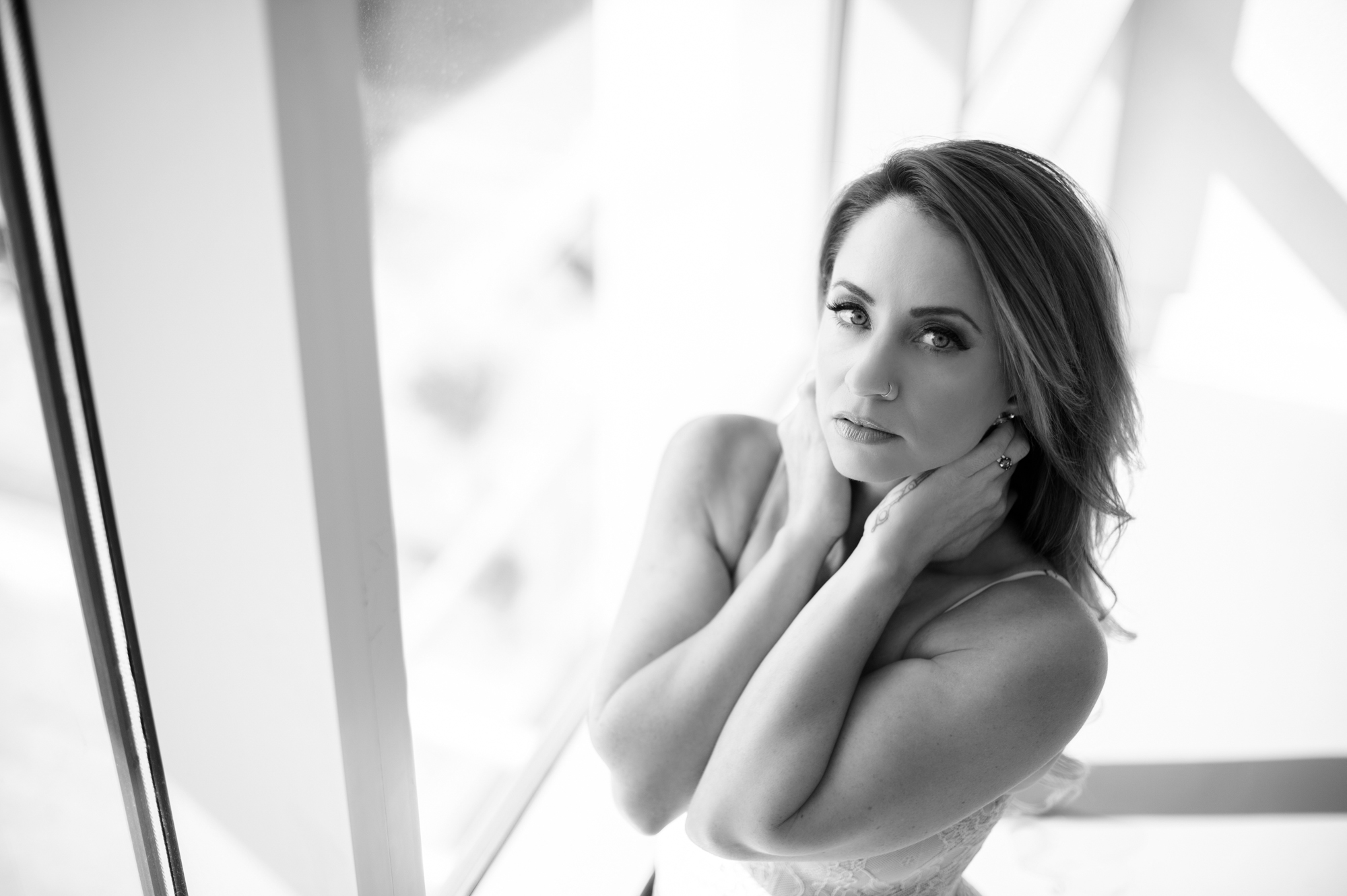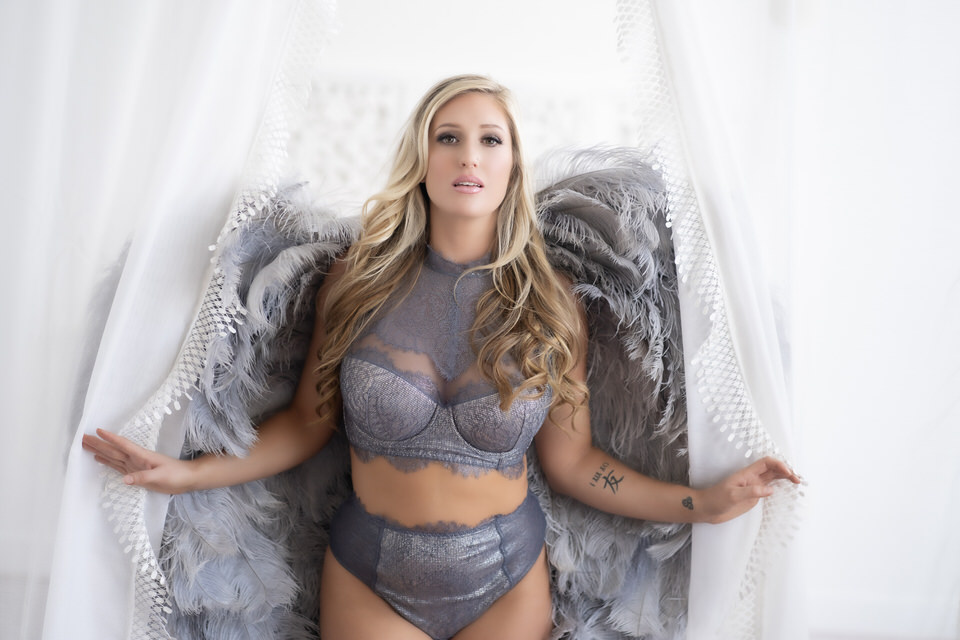 Hello GORGEOUS and Welcome!
SAY THIS OUT LOUD, I AM

BEAUTIFUL

!
I AM

SEXY

, I AM

FEARLESS

!
Our Boudoir Sessions are not your typical photoshoots. These sessions are about self love and rediscovering yourself. This will be a life changing adventure that is designed to boost your confidence and rediscover your beauty at any age, shape, or size.
I WANT TO MAKE YOU FEEL LIKE THE MOST BEAUTIFUL PERSON IN THE WORLD!
Daily to

Diva


Transformations
Every one of our clients are everyday women who have gone from their daily look to feeling amazing and looking beautiful.
Join Our Group of

Fearless Women
Come join our private group of amazing ladies who are fearless and fun just like you. The ladies have nicknamed me their "Fearless Leader".... join here to get in on the fun!
BELINDA'S BOUDOIR EXPERIENCE INCLUDES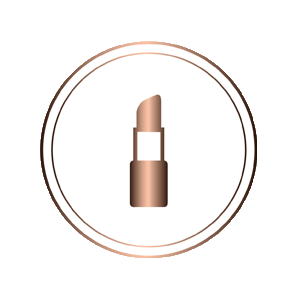 Professional Hair & Makeup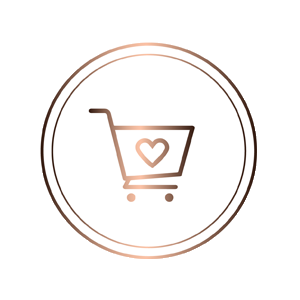 Same Day Reveal and Ordering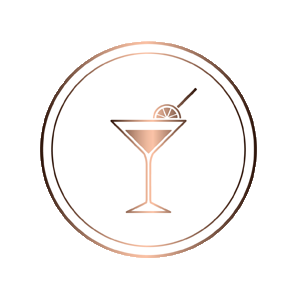 Champagne & Hors d'Oeuvres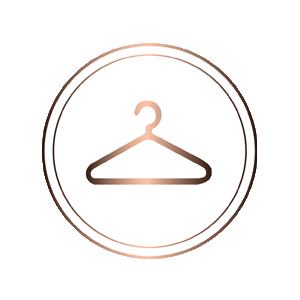 Access to Wardrobe Closet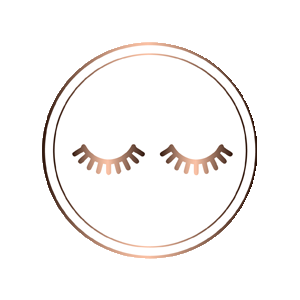 Professional Retouching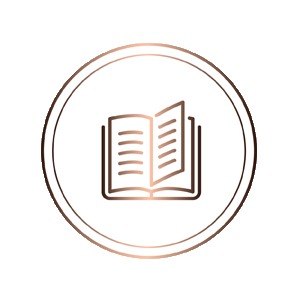 Album and Wall Art Design
Three Frequently Asked Questions About Boudoir Shoots
WHERE DO THE SESSIONS TAKE PLACE?
Most sessions are done in our  Downtown Orlando Boudoir Studio (which does allow for some more fashion/glamour images to be shot outside the studio as well). However, we also shoot on-location, or outdoors depending on the location. A few times a year, I offer boudoir sessions for a particular outdoor location (usually in the winter months.) I do also travel! As long as I have at least 3 or 4 people interested in one location, I will then secure an AirBnB suitable to my style and there would not be any travel fees. However, if I were traveling for just 1 or 2 people, there would be the cost of flight, rental car and AirBnB to be covered.
Does it come with professional hair and makeup?
Yes! This is a full on pampering experience for you!  We want you to feel and look your best!  Our HMUA's are Top Level Industry Professionals and will create your look to your desire including lashes.
HOW LONG DO SESSIONS LAST?
The entire experience lasts for 4-5 hours. When you first arrive, you will sit for hair and makeup which will take about an hour. Next, we will go through your wardrobe items and select which order we will photograph you in each. Then, you will get to experience what it feels like to be a model for 60-90 minutes and I will be there to guide you every step of the way. After your session, we will take a short break, while I prep your images for your reveal and ordering of the images that you love.
Inquire for your Orlando Boudoir Session